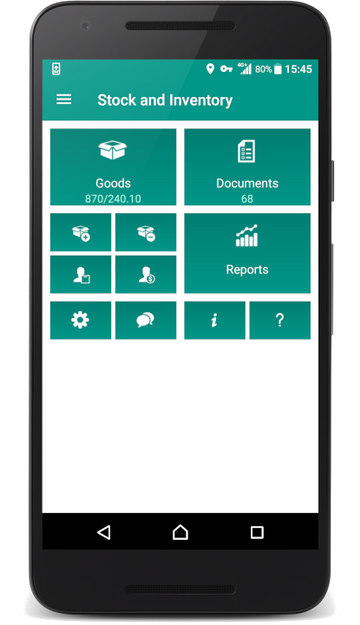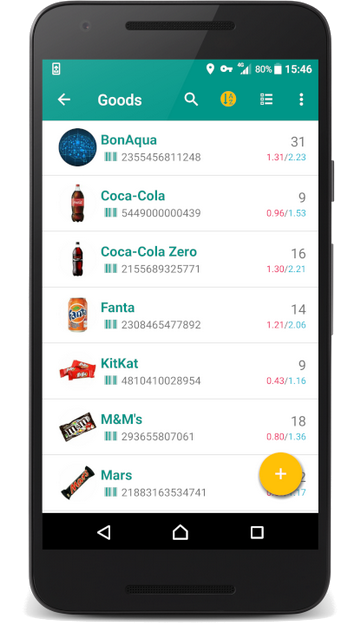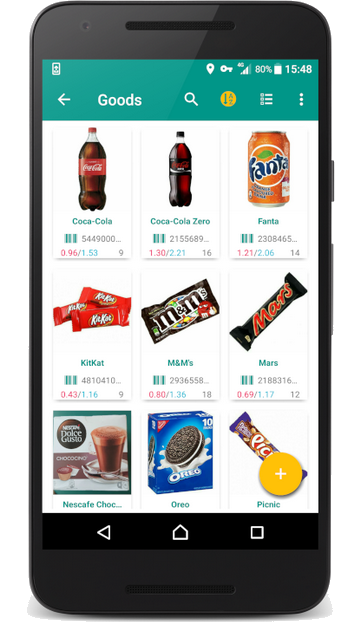 Simplicity is the key, view intro video
Take pictures of products with your phone's camera or add existing photos from Gallery.
Speed up your work by using barcodes. Scan with your phone's camera or external scanner.
Export and Import inventory and documents to/from Excel sheets. Use Settings to set up columns.
Put your goods in folders and subfolders. Build hierarchical structure of categories to organize your items.